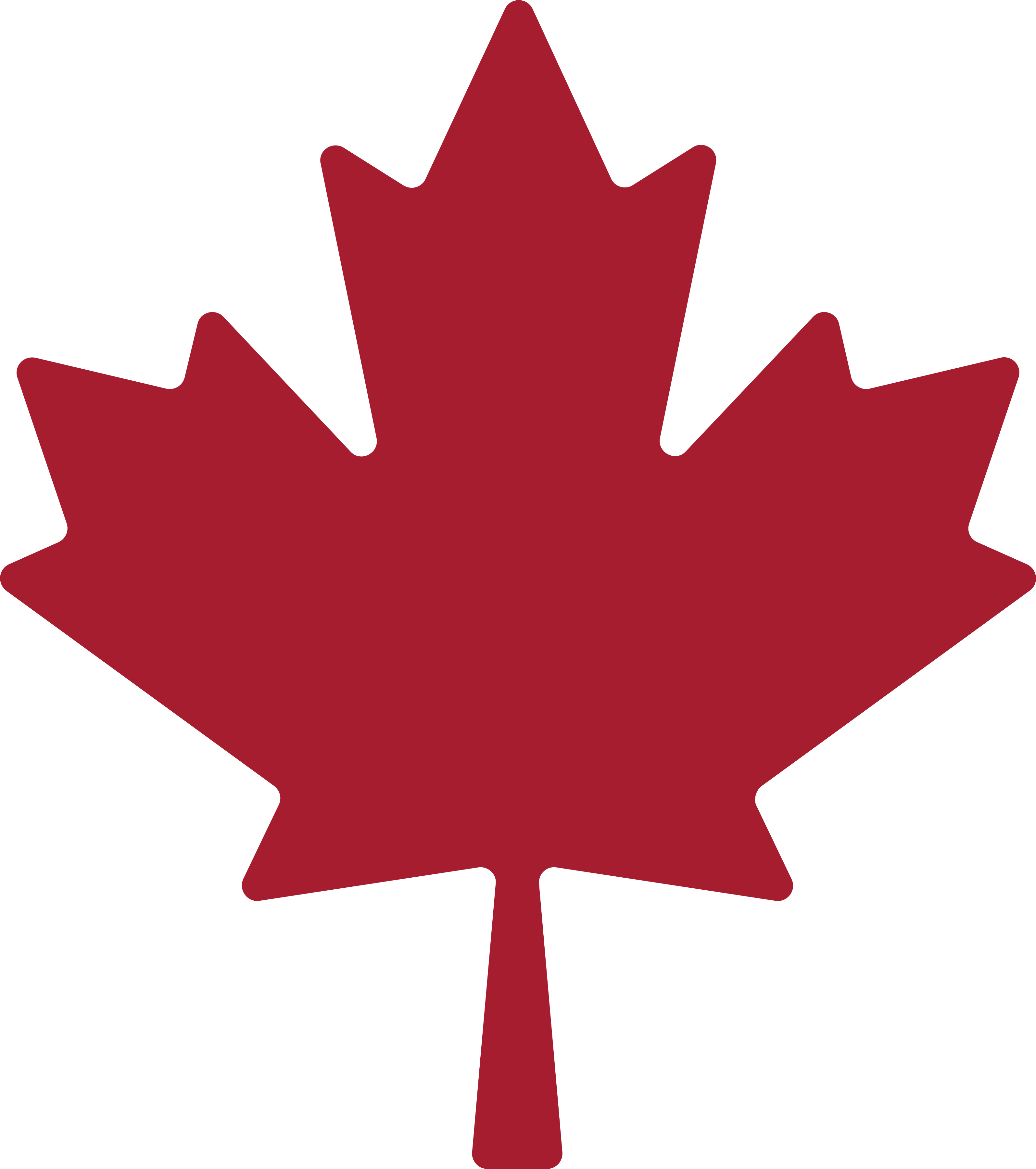 Supporting your clients and students to ensure their success in living and working in Canada.
What is the CELPIP - General Test?
CELPIP - General is Canada's leading general English test for immigration and professional designation and evaluates test taker's English speaking, reading, listening, and writing skills. Find out more at celpip.ca
Single 3 Hour Test Sitting
Takes approximately 3 hours to complete and can be done in one sitting with no separate speaking session
IRCC Approved for PR Status
The CELPIP General test is the IRCC approved test for Permanent Residence applications
Quick Online Results
Available online in just 4 to 5 calendar days, with priority shipping available
Computer Delivered Test
Done in just one sitting and includes features such as a personal timer, word counter, and spell-check
What is the CELPIP Network?
For individuals and organizations looking for partnership benefits, Paragon is introducing the CELPIP Network. This program will provide you with incentives for following business practices that align with Paragon values.
8% Referral Commission*
Members can access our referral program, which provides materials to collect referral commission from test registrations
*For international agents only
Leveraging Branding
Members can co-brand their materials with our logos, as well as with our exclusive Network Member badges
Trusted & Convenient
Client registrations can be made
directly through the agent
account dashboard
CELPIP Network Benefits: Agents
Recognition as "CAEL/CELPIP Network - *level* Member"
Access to Paragon Branding/Marketing Materials
Test-Taker Registration and Affiliate Privileges with Commission
Access to workshops and prep
opportunities for test takers
Listing on Paragon website
CELPIP Network Benefits: Prep Providers
Access to all Agent Network
Benefits
Ongoing instructor training
Ongoing Instructor Training
Bulk discount on IPP Materials
Discount on one live test with score per instructor
Free CELPIP Advanced Instructor Training ($75 value)
Free 72-hour / 100-hour prep program materials
In order to ensure all submissions are reviewed in a fair and timely manner, the following process has been created
to apply for the CELPIP Network:
Fill out the application form located at the bottom of this page




Provide information requested paying close attention to contact details



Paragon works closely with organizations around the world to ensure that our partners are of the highest quality, and are able to maintain test taker and stakeholder trust in our tests. Prior to joining the CELPIP Network, all applicants must meet the following requirements:
Provide a professional website and email address (no gmail or yahoo accounts will be accepted)

Provide relevant accreditation, professional designations, or membership in professional associations (such as RCIC, Languages Canada, ICCRC, etc.)

Maintain a record clear of breaches from Paragon Test Security
To maintain consistently high levels of engagement with our partners, Paragon will work with you on an annual basis to ensure the program is working for all parties involved. This annual membership review includes:
Adherence to Branding Guidelines




Customer Service Satisfaction survey from Paragon




Sustained flow of referrals/registered test takers from approved agent affiliate links
CELPIP Preparation Provider Application Form
Fill out these fields as part of your application so that we are able to create a robust profile for your organization. Every field is required for us to complete your application.
©2020 Paragon Testing Enterprises