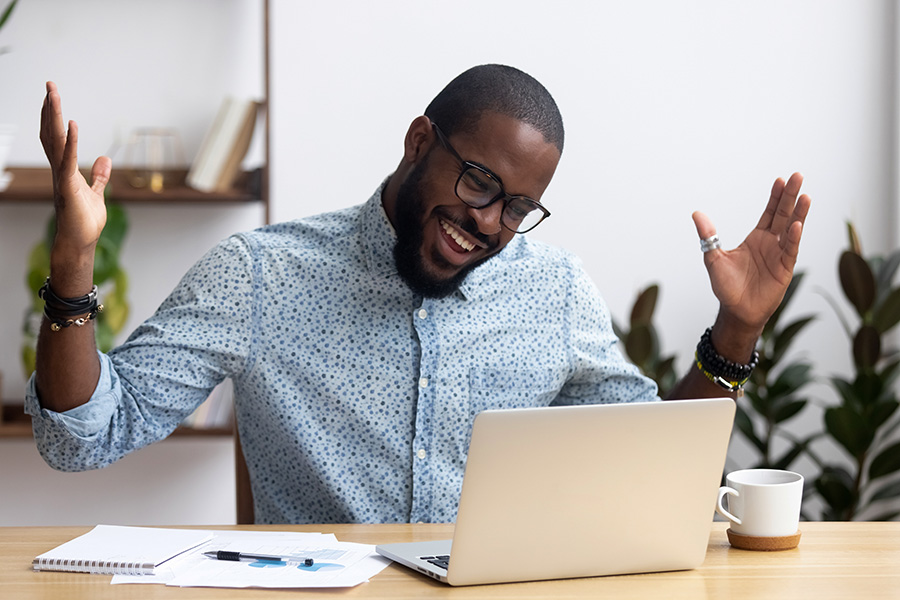 Same CELPIP, Faster Scores!

We are pleased to announce that following test taker feedback, we've cut the rating time for your CELPIP Test in half. Rating now takes just 4 to 5 calendar days, so if you take your test on Saturday, your scores will be ready no later than the following Thursday.
"We've heard from our test takers that having faster results is important to meeting a number of deadlines, so we are excited to announce this new policy to help test takers save time and money", said Don Wehrung, President and CEO of Paragon Testing Enterprises. "With our new rating speed, we are looking to better accommodate test takers on their journey to work and live in Canada."
As a result of providing faster results for our test takers, Express Rating is no longer available. Instead, all test takers will receive their scores more quickly! For those test takers looking to receive a printed copy of their scores more quickly, priority shipping is still available for score reports.
For more information about priority shipping options, log in to your CELPIP account.