Taking the CELPIP for BCFSA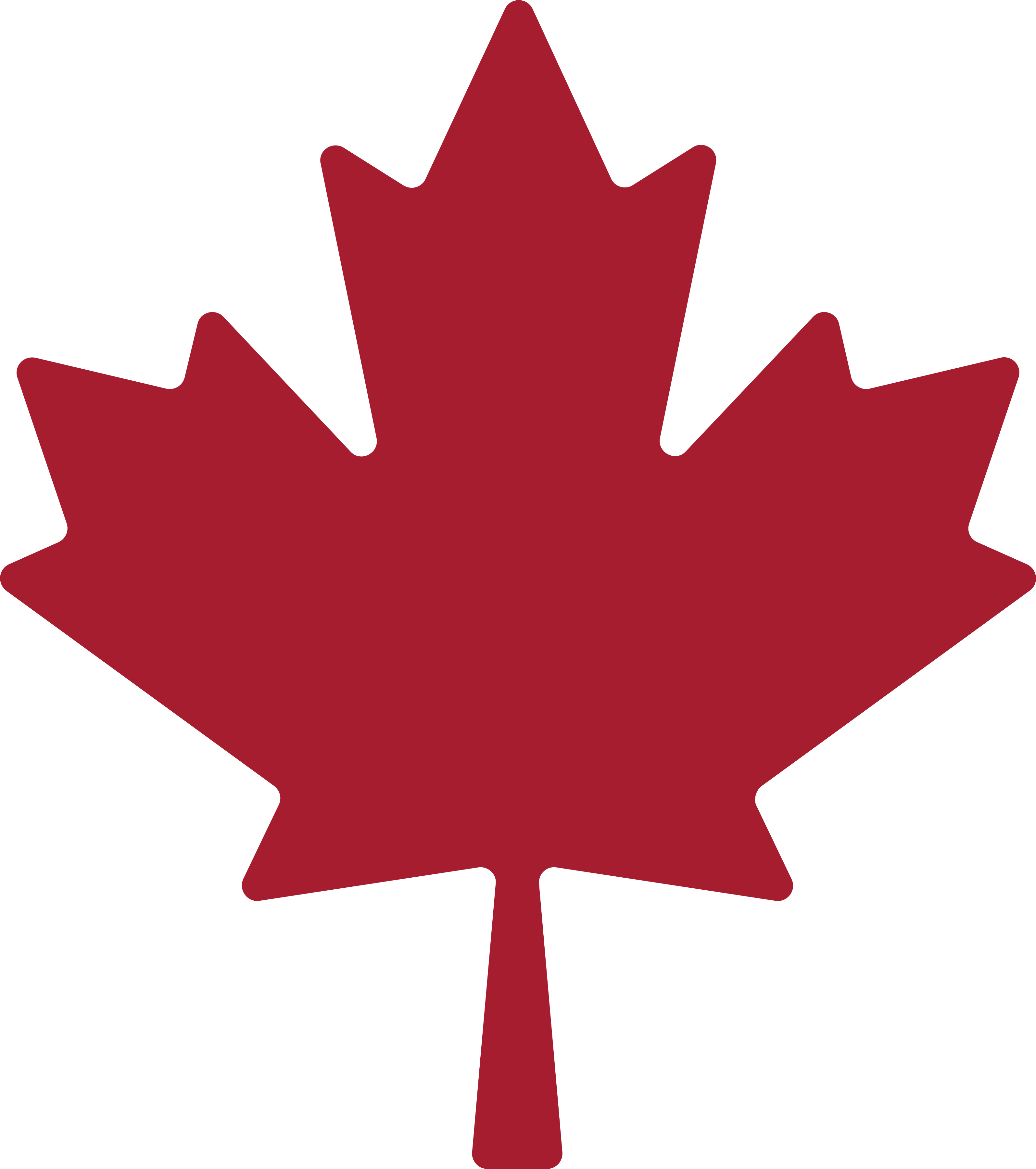 The British Columbia Financial Services Authority requires licensee applicants and students to demonstrate a comprehensive standard of English proficiency by taking the CELPIP General English test. BCFSA recognizes that strong language skills are essential in communicating with clients. We're proud to make the CELPIP available to BC residents across the province.
The British Columbia Financial Services Authority (BCFSA) protects the public interest by enforcing the licensing and licensee conduct requirements of the Real Estate Services Act. Find out more at bcfsa.ca
BCFSA licenses individuals and brokerages engaged in real estate sales, rental and strata property management, sets entry qualifications, investigates complaints against licensees and imposes disciplinary sanctions under the Act.
As part of its mandate to protect the public interest, BCFSA is responsible for ensuring that the interests of consumers who use the services of real estate licensees are adequately protected against wrongful actions by licensees.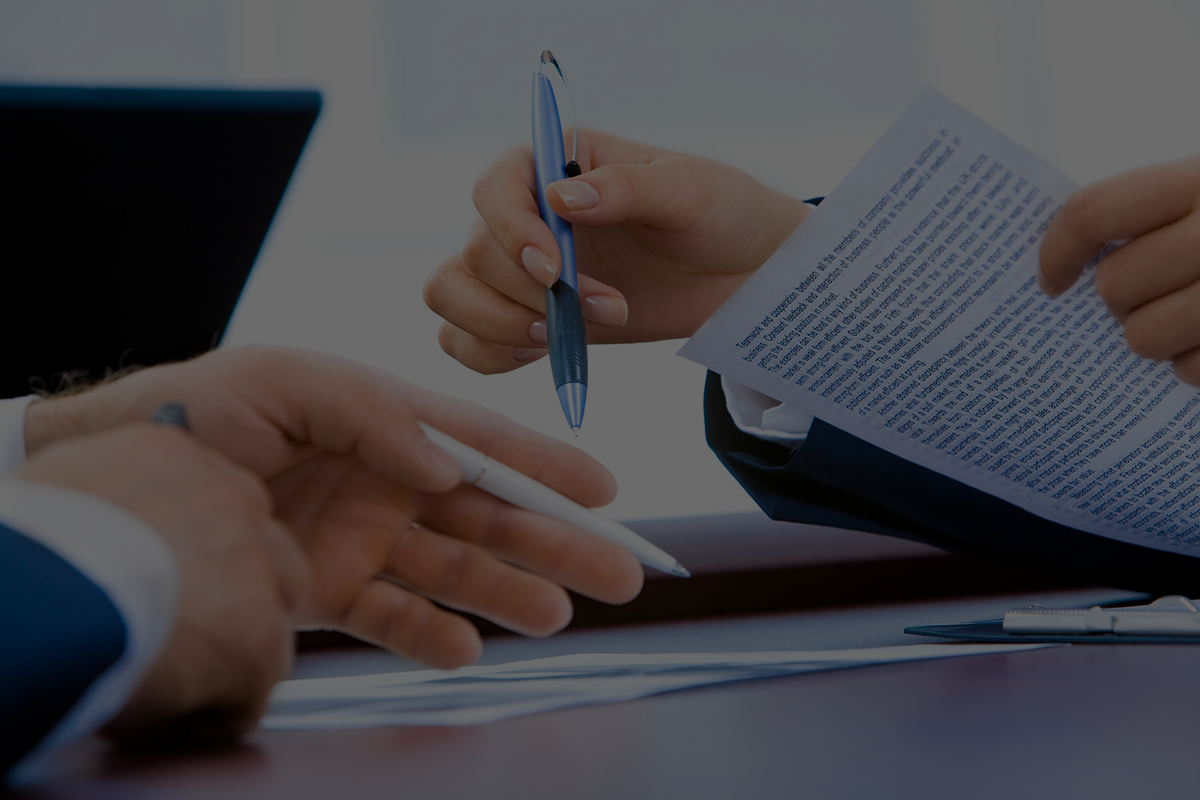 What is the CELPIP - General Test?
CELPIP - General is Canada's leading general English test for professional designation and evaluates test taker's English speaking, reading, listening, and writing skills. Find out more at celpip.ca
Quick Online Results
Available online in just 4 to 5 calendar days, with priority shipping available
Computer-Delivered Test
Done in just one sitting and includes features such as a personal timer, word counter, and spell-check
Free Study Materials
Free sample tests, videos, online information sessions, preparation courses, and webinars
North American Accent
Easy-to-understand English and vocabulary taken from everyday situations
Upcoming BCFSA Test Sittings
The CELPIP - General has frequent testing availability in Metro Vancouver, Victoria, Kelowna and Prince George. We're happy to announce that in addition to these test dates, we have partnered with BCFSA to offer additional test dates with our ad hoc testing across the province.
Get Notified About New Test Dates
Please select a region and enter your email below to be notified if this test date opens up!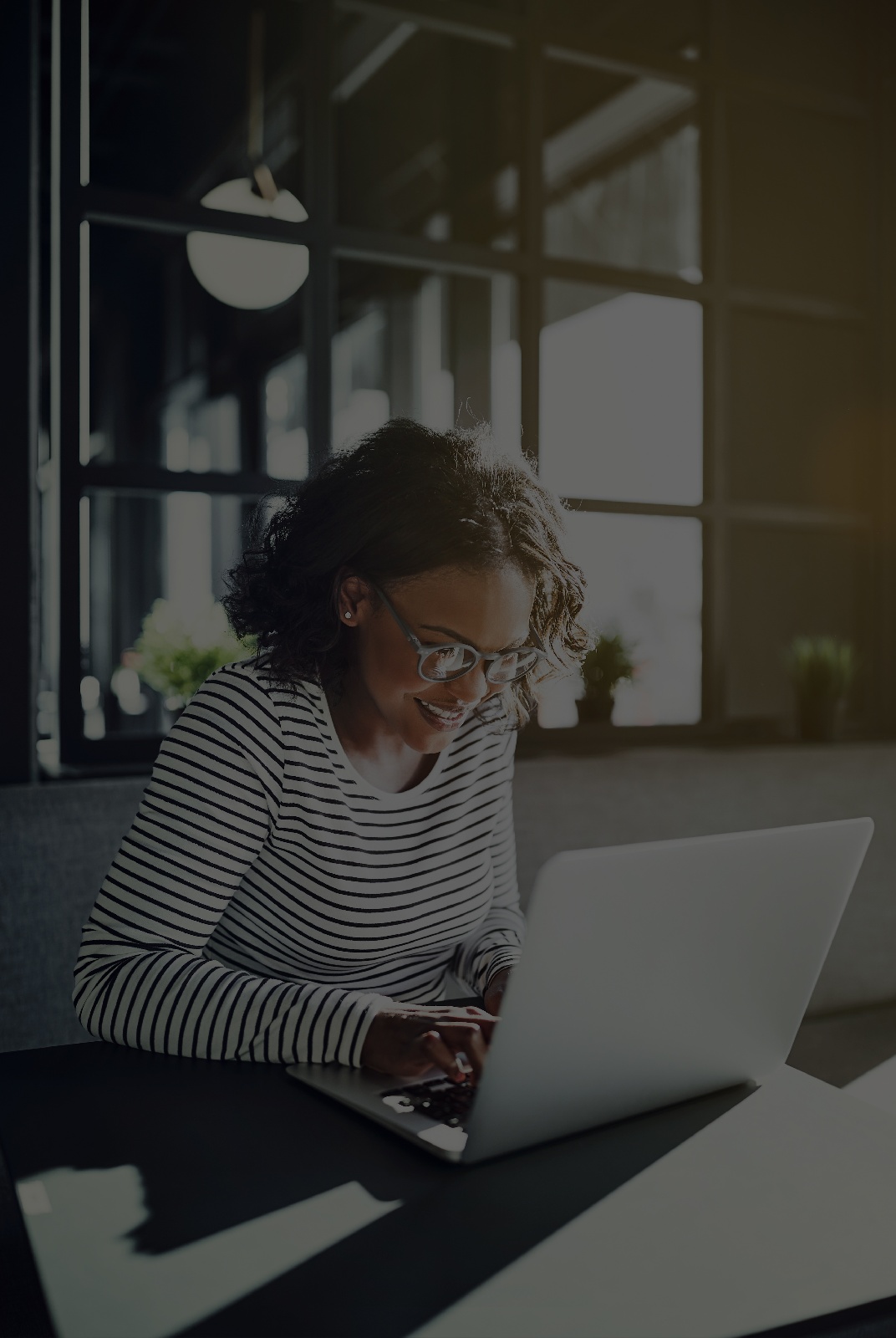 Thinking about taking the CELPIP?
Join one of our weekly webinars to learn about key strategies to do your best on the CELPIP. Each session is presented by an experienced instructor and CELPIP expert!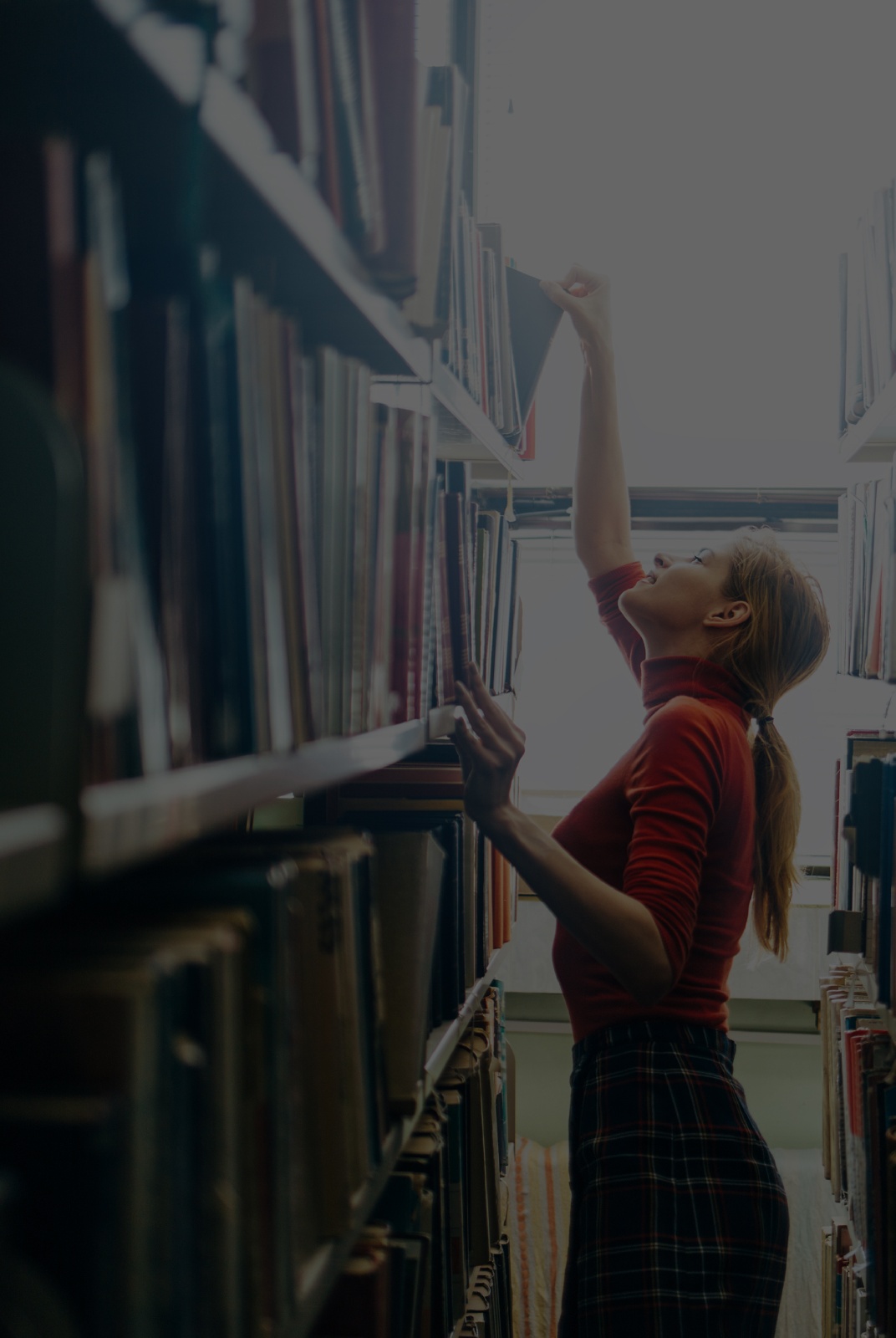 Looking for CELPIP prep materials?
From free sample tests to online self-study courses, we offer a variety of options to prepare for the CELPIP.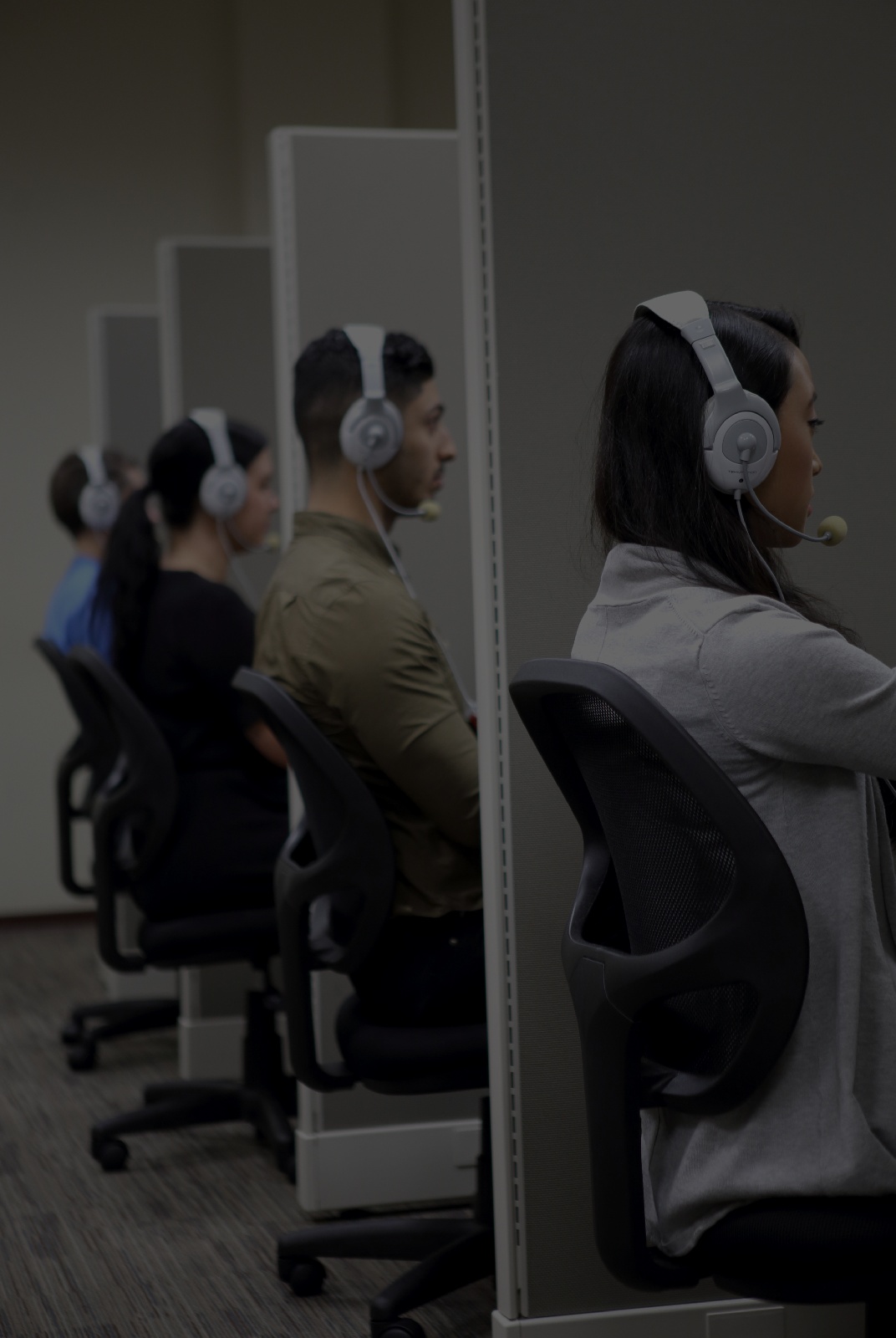 Want to try CELPIP for free?
Try the CELPIP test online for free without having to sign up for an account. You can experience the complete test with questions from all four skill sections.
©2022 Paragon Testing Enterprises