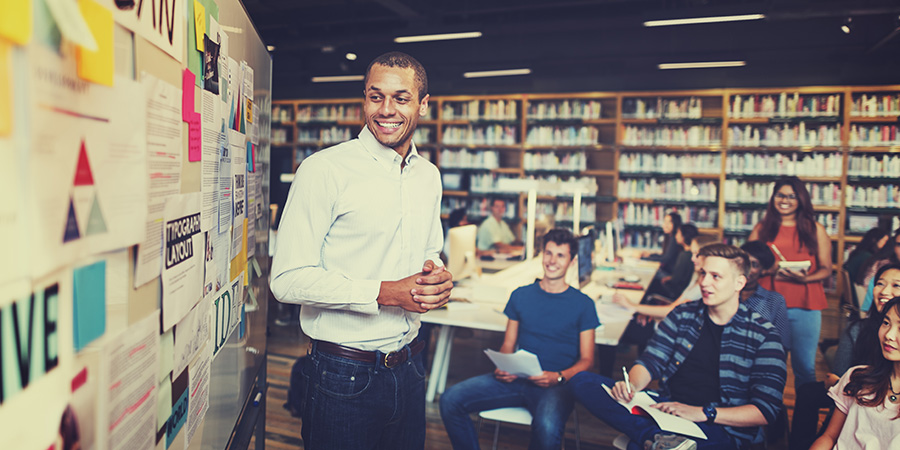 Register for CELPIP Instructor Training
CELPIP Instructor Training provides instructors with thorough knowledge of the CELPIP Tests as well as useful tips and resources for teaching test preparation. This course is ideal for instructors who are teaching a CELPIP preparation course, tutoring individual students, or seeking more information about the CELPIP Tests.
TRAINING FEATURES:
Insight into each test component
Background information on question types, scoring, and assessment
Explanation of the Performance Standards for the Speaking and Writing Tests
Tips for teaching test preparation
PDF Training Manual
Certificate of completion
Instructors have the choice between two training formats: live and recorded. The live sessions have the advantage of allowing participants to ask the trainer questions during the class. The recorded version allows participants to complete the training at a time that is convenient to them and at their own pace. It also includes comprehension quizzes and the opportunity to follow up with questions via email.