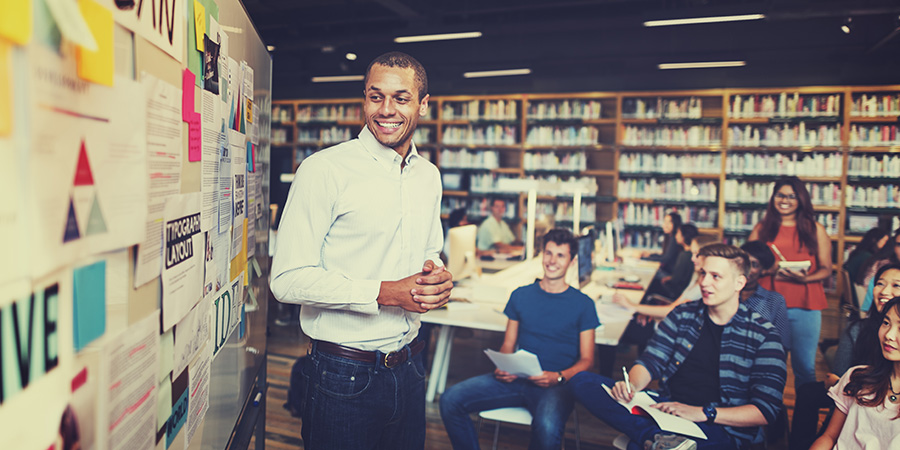 ABBOTSFORD! JOIN A FREE IN-PERSON CAEL and CELPIP WORKSHOP!
Paragon Testing Enterprises invites you to learn more about the CAEL and CELPIP Tests, in a special 2-hour, in-person workshop.
Why join our workshop?
 Prepare for the tests with a Paragon expert in our 2-hour workshop
 Learn valuable tips and strategies
 Ask questions about test administration and registration procedures
 Share ideas with other test takers
Register below to ensure your space for this event, as seating is limited.
Date: Friday, September 21st, 2018
Time: 3:00 p.m. to 5:00 p.m.
Location: Abbotsford Community Services – 2420 Montrose Ave, Abbotsford, BC V2S 3S9. Jasbir Saran Room.