Why Take a Preparation Program?
CELPIP Preparation Programs offer in-depth strategies and skill-building for each component of the CELPIP Test.
Many test takers find that enrolling in a preparation program or course helps them reach their target scores on the CELPIP Test. The CELPIP Preparation Program is provided in partnership with our official CELPIP Test Centres, and is built by CELPIP experts to help test takers focus on the English skills that are used during the CELPIP Test. Benefits of enrolling in a preparation program include:

Get exclusive Study Materials
The CELPIP Preparation Program is built on a four component curriculum that focuses on each of the CELPIP Components, and provides workbooks for each.

Get instruction from a CELPIP Expert
Each CELPIP Preparation Program is instructed by a CELPIP Expert, who can offer helpful strategies, answer your test questions, provide feedback on your responses, and more.

Get help from your classmates
Preparing for the CELPIP Test with a class full of test takers means that you have a built-in study group, and you can practice for your test, helping one another improve in advance of your test sitting.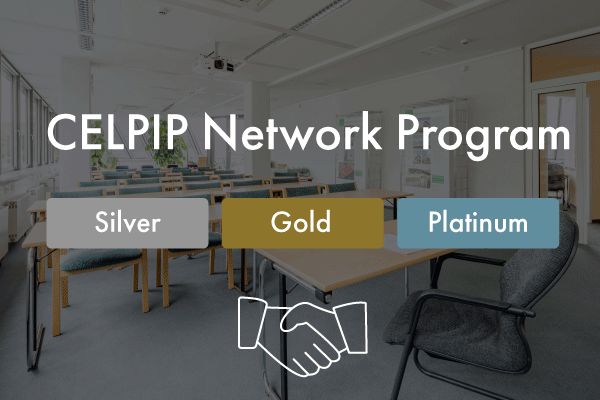 Preparation Providers
The CELPIP Network Program is here to support preparation providers in Canada and internationally. All Network Members are carefully vetted and trained by our team, and regardless of membership tier, we are keen to support you for an ideal CELPIP journey.