Who Accepts CELPIP Tests
The CELPIP Tests are officially accepted by several governments, professional organizations, colleges, universities, and employers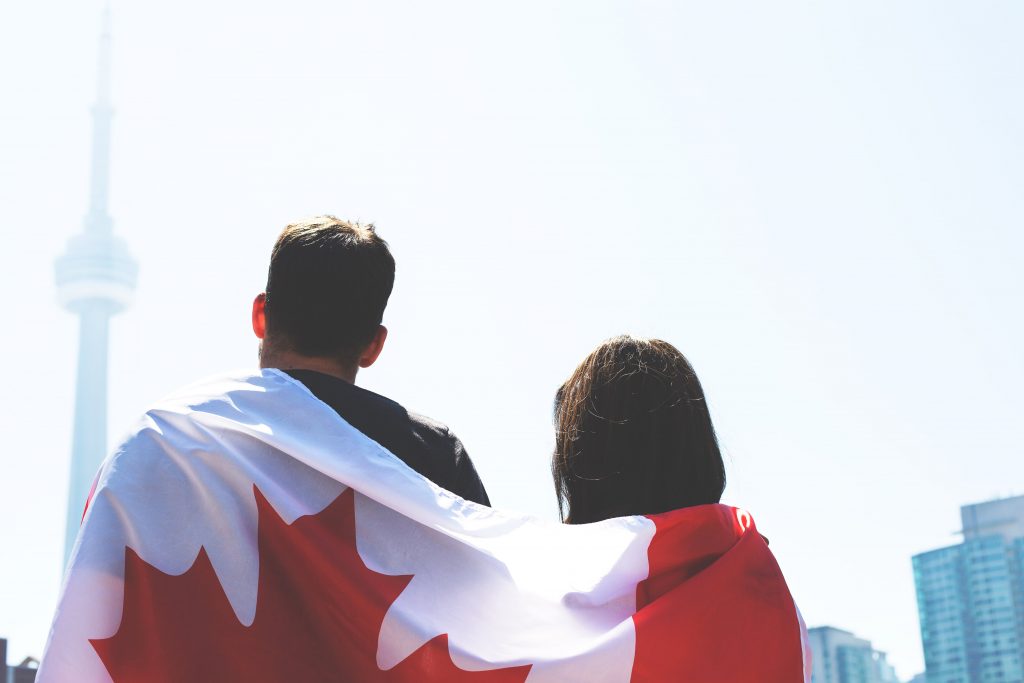 About IRCC
Immigration, Refugees and Citizenship Canada (IRCC) facilitates the arrival of immigrants, provides protection to refugees, and offers programming to help newcomers settle in Canada. It is also responsible for granting citizenship, permanent residency, and issuing travel documents (such as passports) to Canadians.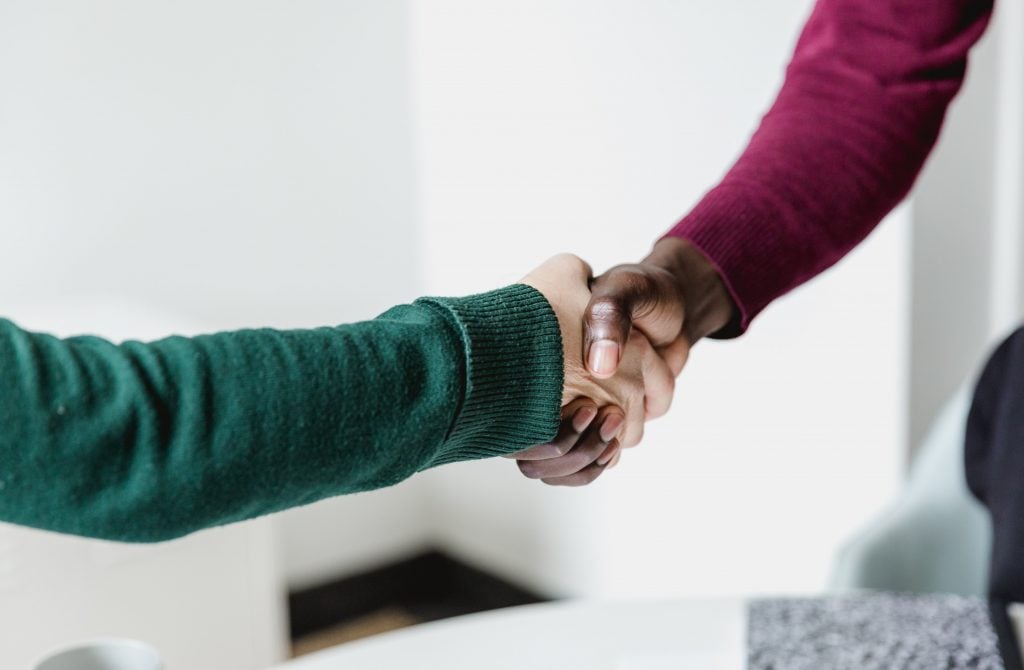 About BCFSA
The British Columbia Financial Services Authority (BCFSA) enforces the licensing and licensee conduct requirements of the Real Estate Services Act, and is responsible for licensing individuals and brokerages engaged in real estate sales, rental and strata property management, setting entry qualifications, investigating complaints against licensees, and imposing disciplinary sanctions.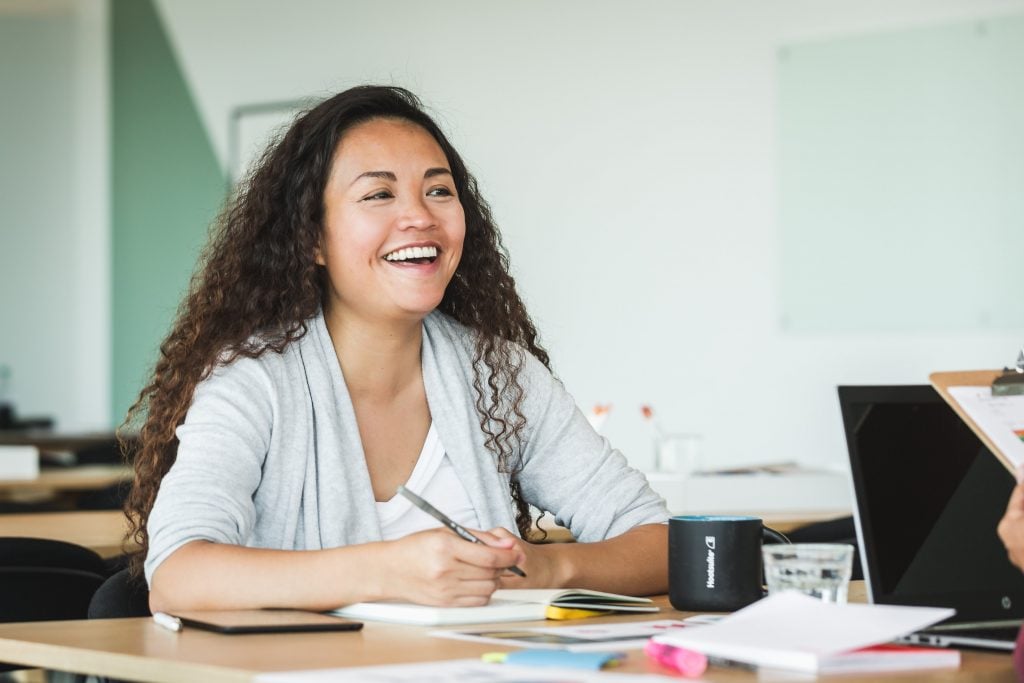 Apply to be a Score User
The CELPIP Tests can help you gauge the English language abilities of your applicants, students, or members to communicate with co-workers, understand directions from superiors, and interpret and respond to written materials.