Frequently Asked Questions
What can we help you with?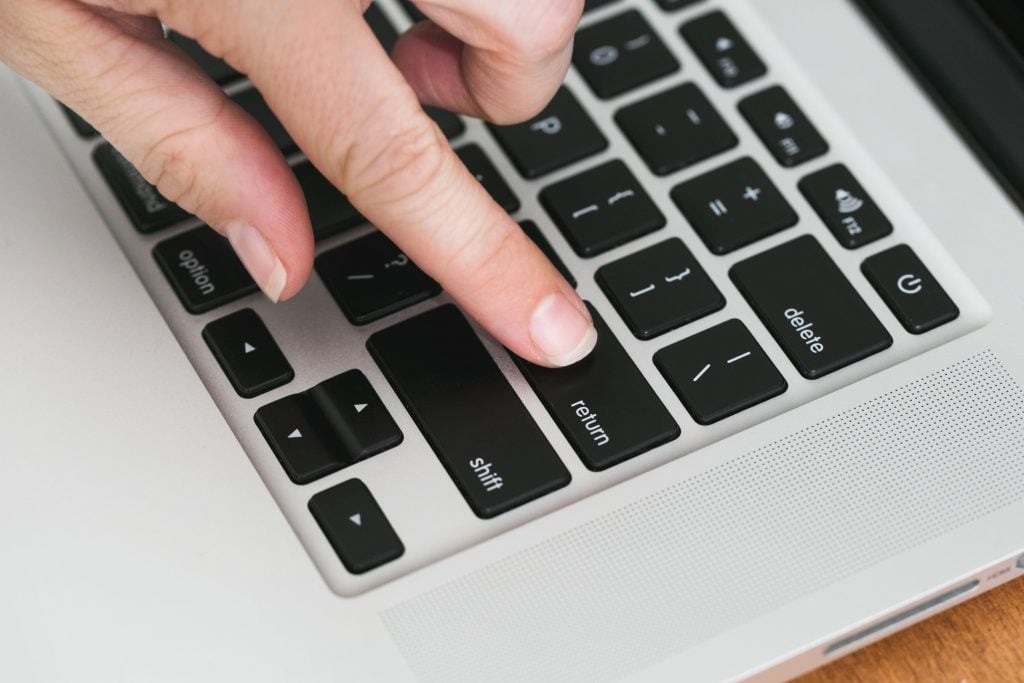 Transfer, Cancellation & Retake Policies
For more information about transferring, cancelling, and retaking the CELPIP Test, click below.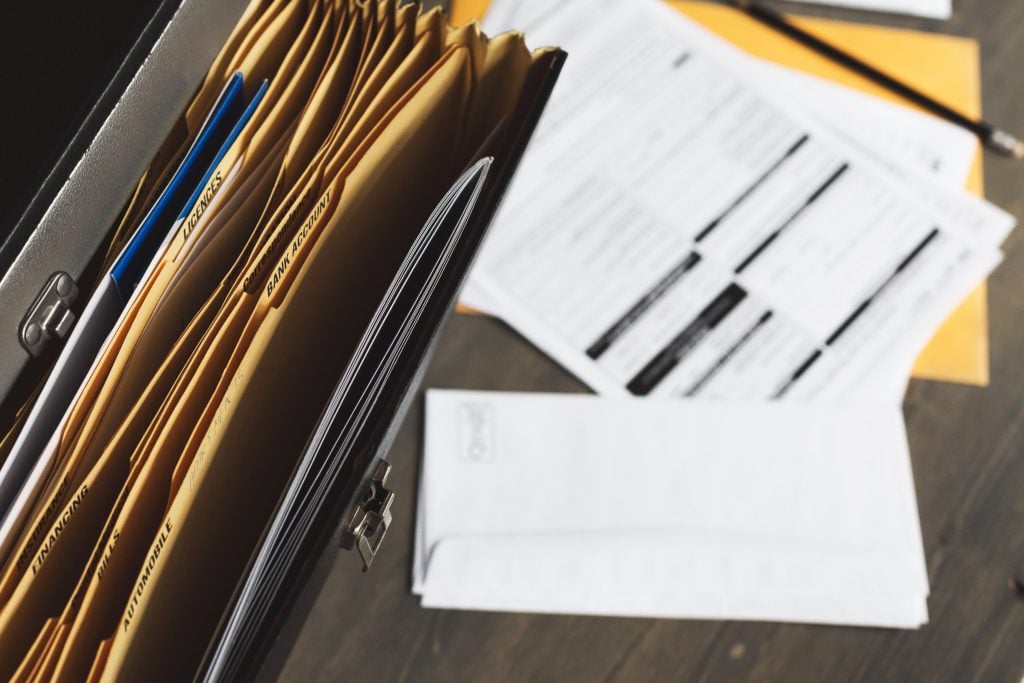 Request Forms
For a complete list of forms, including paper registration forms, registration forms for minors, special accommodations forms, click below.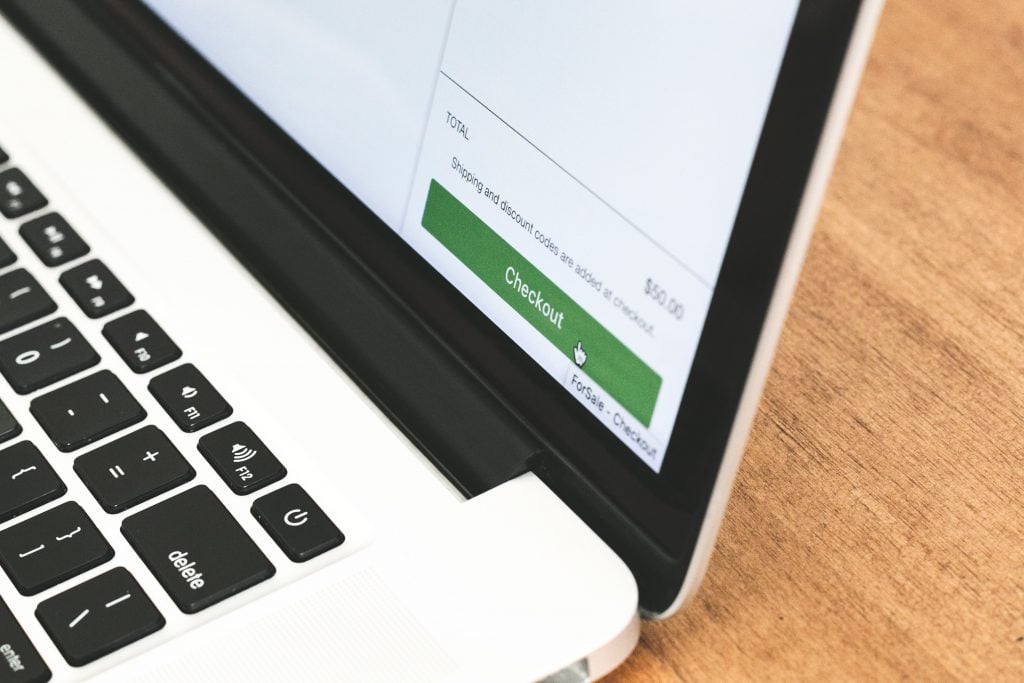 Browser Requirements for Online Purchases
As of May 16, 2018, our online payment client, E-xact, will introduce Transport Layer Security (TLS) to all transactions. As a result, in order to complete your purchase of study materials, a test registration, or re-evaluation, your internet browser must be TLS-compatible. If you are having difficulty completing a purchase in our online store, please refer to the TLS compatibility chart, and make sure that your browser is supported.