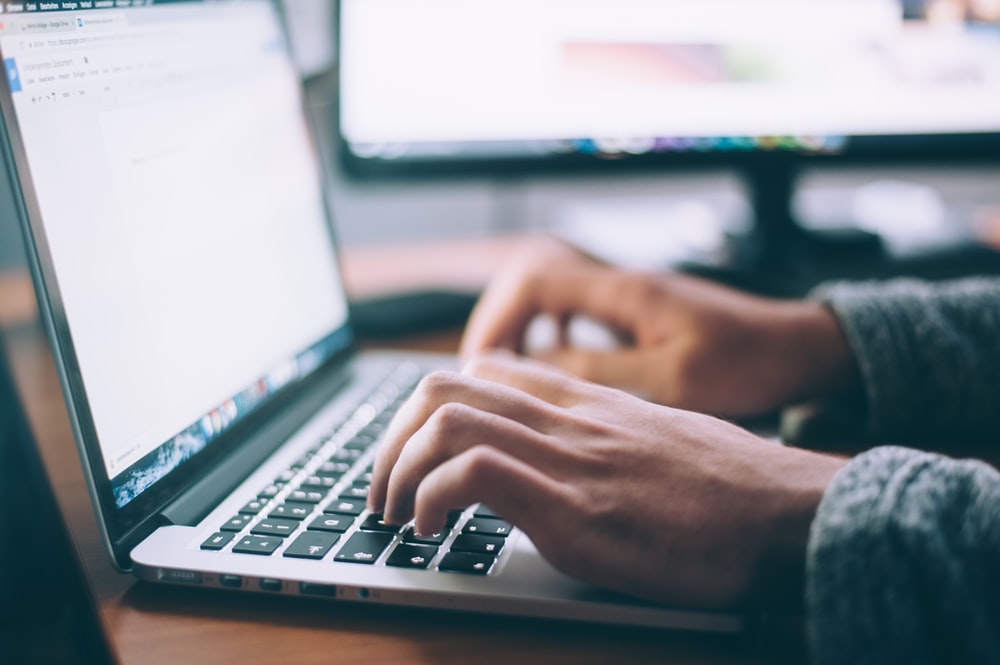 CELPIP in 5 Minutes a Day: Writing Tips
When it comes to preparing for CELPIP, the best advice we can offer to you is to take your time. Preparing for the test the day or even just the night before you take it will not allow you adequate time to prepare and feel comfortable taking your test. As we've outlined in our previous blog, creating a daily study routine is your best path to ensuring your success. In this blog, we will focus on tips for the writing portion of your study routine. 
Writing Tips:
Practice using a computer. 
The CELPIP Test is fully computer-delivered, so ensuring that you are comfortable with a mouse and keyboard will help you on the CELPIP Test.
Organize your writing. 
Structure your sentences and paragraphs in a well-planned framework that helps your ideas and arguments flow in a clear and logical way. Making an outline prior to writing is the best way to make sure that all of your ideas fit well into your piece of writing. Ensure that you use the appropriate transitions and that you use greetings and sign-offs if they are required.
Use a wide range of vocabulary and grammatical structures. 
Use diverse, rich, and natural vocabulary and ensure that your word choice is appropriate. In your writing practice, try using varied grammatical structures and construct sentences that vary in length and complexity.
Manage your time.
Remember that when you are taking your CELPIP Test, you will be able to use the first 5 minutes to plan your response to the prompt, and leave 5 to 7 minutes at the end to revise your work and make improvements. The rest of the time should be spent writing the response itself. When you practice writing an email or a journal entry, try timing yourself so you understand how long it takes to write a response.
Reread your writing. 
Practicing revising your writing will help you feel more confident in your writing, and help you identify the kinds of mistakes you make. The CELPIP Writing Test does include an automatic spelling checker, but keep in mind that it is sometimes difficult to choose the right word when the spelling checker offers you a choice.
Preparation Resources:
Practice tests: from our free online practice test, to our additional paid practice tests, these will give you a good idea of your current score level, and will allow you to focus on areas that you need to improve upon.
Free webinars: for each test component, we have hours of free webinars, hosted by a CELPIP expert. These online courses are available as live webinars each month, and as recorded sessions on our YouTube channel. We recommend our Writing Pro webinar, available each month!
Study materials in the online store: we have created a wide range of study materials to help you prepare for CELPIP, from additional practice tests, to Accelerate (you will receive a free version, Accelerate Starter, when you register for a CELPIP test!), our self-directed online study program that includes worksheets, practice tasks, and more.
Preparation programs: for additional guided preparation, contact your local test centre to see what preparation programs are available in your area and online.
Conclusions
Practicing using a computer and familiarizing yourself with a variety of writing tasks, such as emails to friends and coworkers, or online reviews for a restaurant or store, are great ways to improve your writing skills.
The online study programs in our online store, such as CELPIP Accelerate, each provide study materials that you can use each day, from vocabulary building exercises to writing strategies to improve your test responses. These are a great option for adding to your daily study routine.