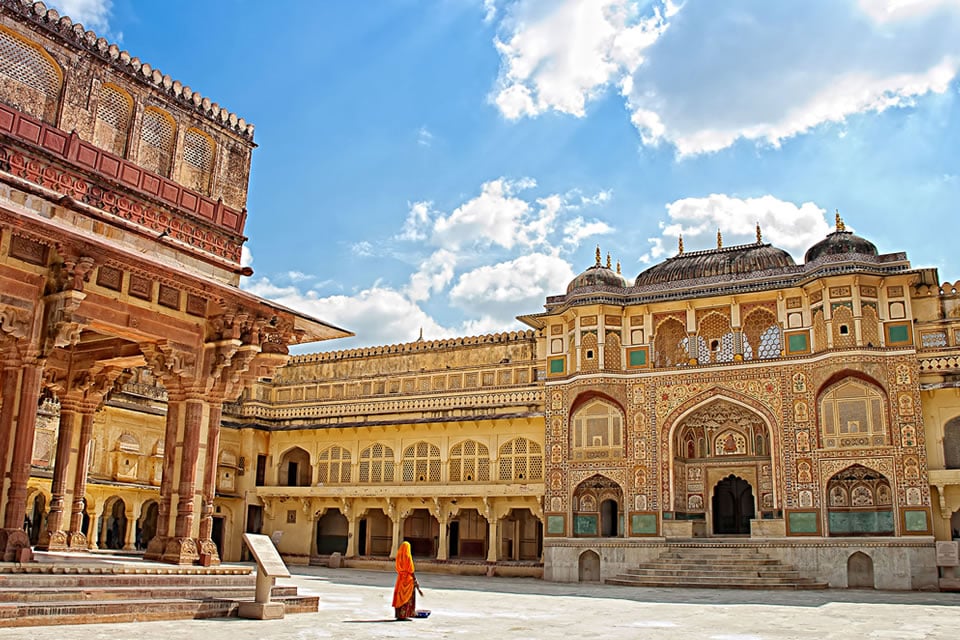 CELPIP in India – Coming Summer 2018
Paragon Testing Enterprises is pleased to announce that the first test centre in India for the Canadian English Language Proficiency Index Program – General (CELPIP-General) is anticipated to open in summer (August/September) 2018.
Sign up to our newsletter to receive updates on our developments in India!
Paragon Testing Enterprises is Canada's leader in English language testing and the proud developer of the CELPIP-General Test. The CELPIP-General Test is the only Canadian English language proficiency test designated by Immigration, Refugees and Citizenship Canada (IRCC) for individuals who are applying for permanent resident status in Canada and Canadian citizenship. All four skill components (Listening, Speaking, Reading, and Writing) of the test are delivered by computer at 3-hour test sittings that are held at Paragon's 60+ test centres across Canada; in Manila, Philippines; in Dubai, UAE; in New York, USA; and soon in India.