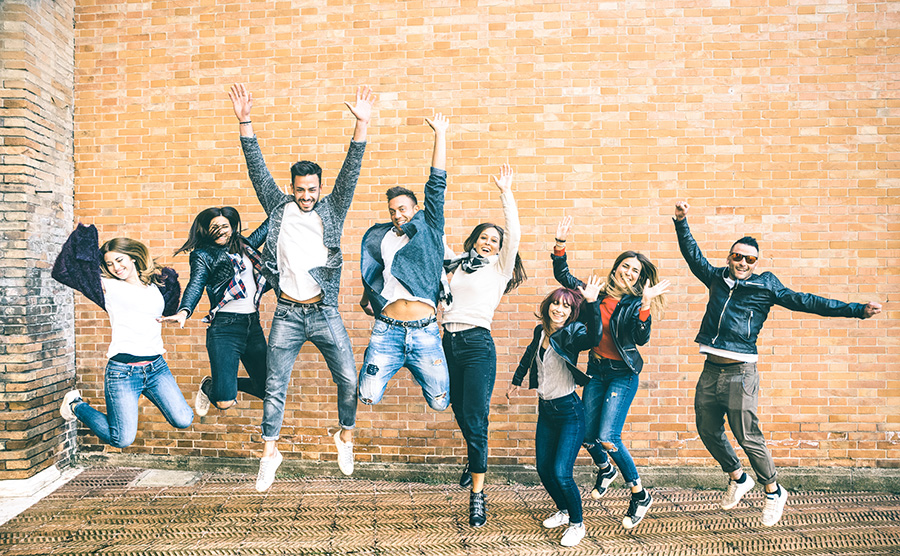 CELPIP now available in Singapore!
Paragon Testing Enterprises is pleased to announce that Studyworks in Singapore is now an official CELPIP Test Centre. Registration for the first CELPIP-General Test sittings is now open!
Dr. Donald Wehrung, CEO and President at Paragon, notes, "We are very pleased to expand the availability of the CELPIP Test in Asia with our Singapore centre. We have heard from our test takers that there is a lot of demand for more testing locations throughout Asia, and we are excited that test takers will now have greater access to our high-quality tests to prove their English language proficiency for immigration to Canada."
The CELPIP Test is Canada's leading English language test. It is accepted by Immigration, Refugees and Citizenship Canada (IRCC) as proof of English language proficiency for permanent resident status in Canada and Canadian citizenship.
Prepare for CELPIP
Preparing for the CELPIP Test? We can help! With over 10 hours of free webinars and online courses, free practice tests, and additional study materials available in our online store, you'll find everything you need to get ready for your CELPIP Test at our study materials page.