Study Materials - CELPIP-G
There are a variety of study materials available to help you prepare for the CELPIP Test, including Online Practice Tests, Study Guides, and more.
What is the CELPIP - General?
The CELPIP – General evaluates test taker's English listening, reading, writing, and speaking skills and is officially designated for permanent residence applications by Immigration, Refugees and Citizenship Canada (IRCC), and is also accepted for professional designations.
Books
A range of paperback and ebook study materials are available to test takers. From enhancing your vocabulary, learning about common errors test takers make on the CELPIP Test, to in-depth study guides, these study materials offer key strategies to help you excel.
Online Programs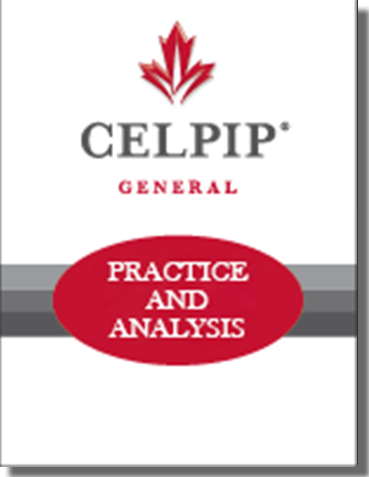 CELPIP-General Practice and Analysis (Online) $40 CAD
The CELPIP-General Practice and Analysis includes a complete practice test accompanied by ...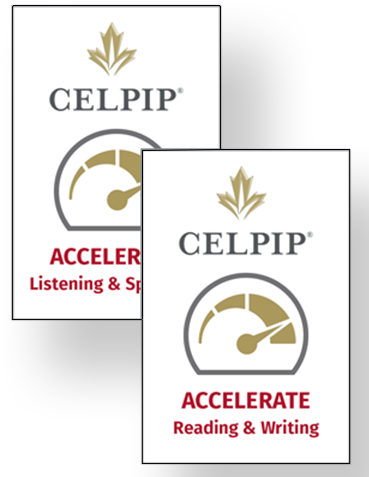 CELPIP Accelerate (Online) Bundle $40 CAD
CELPIP Accelerate – Listening and Speaking and CELPIP Accelerate – Reading and Writing...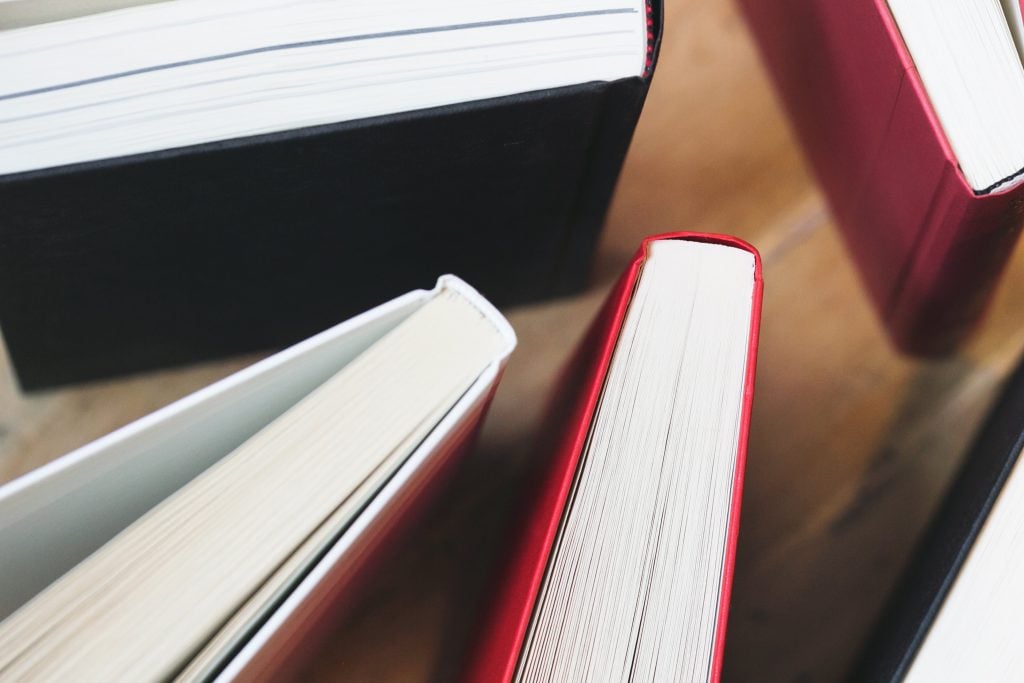 Still Looking For More?
We offer even more study materials to help you prepare for the CELPIP - General test. You can browse and shop all of the materials in our online store.

Subscribe to our newsletter
A Subsidiary of: