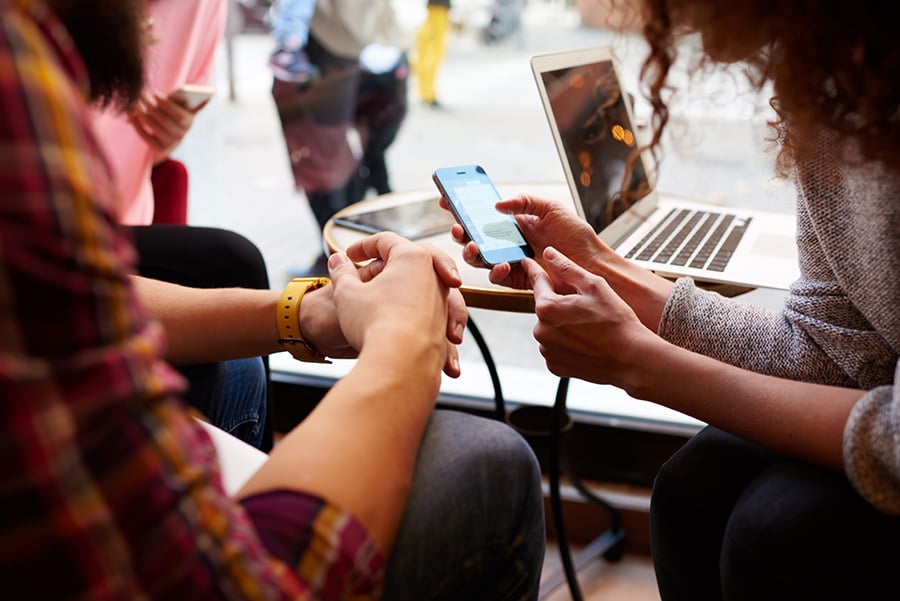 Get your CELPIP scores by SMS!
We are proud to announce that test takers are now able to receive their CELPIP Test scores by SMS! During your CELPIP Test registration, you can select to have your CELPIP Scores sent to your mobile phone, as soon as they are posted online in your CELPIP Account.  Two print copies of your CELPIP Official Score Report will continue to be mailed to your registered address via Canada Post.
Please note that CELPIP Scores sent to you by SMS are not official and you should only submit the hardcopy CELPIP Official Score Report to receiving institutions.