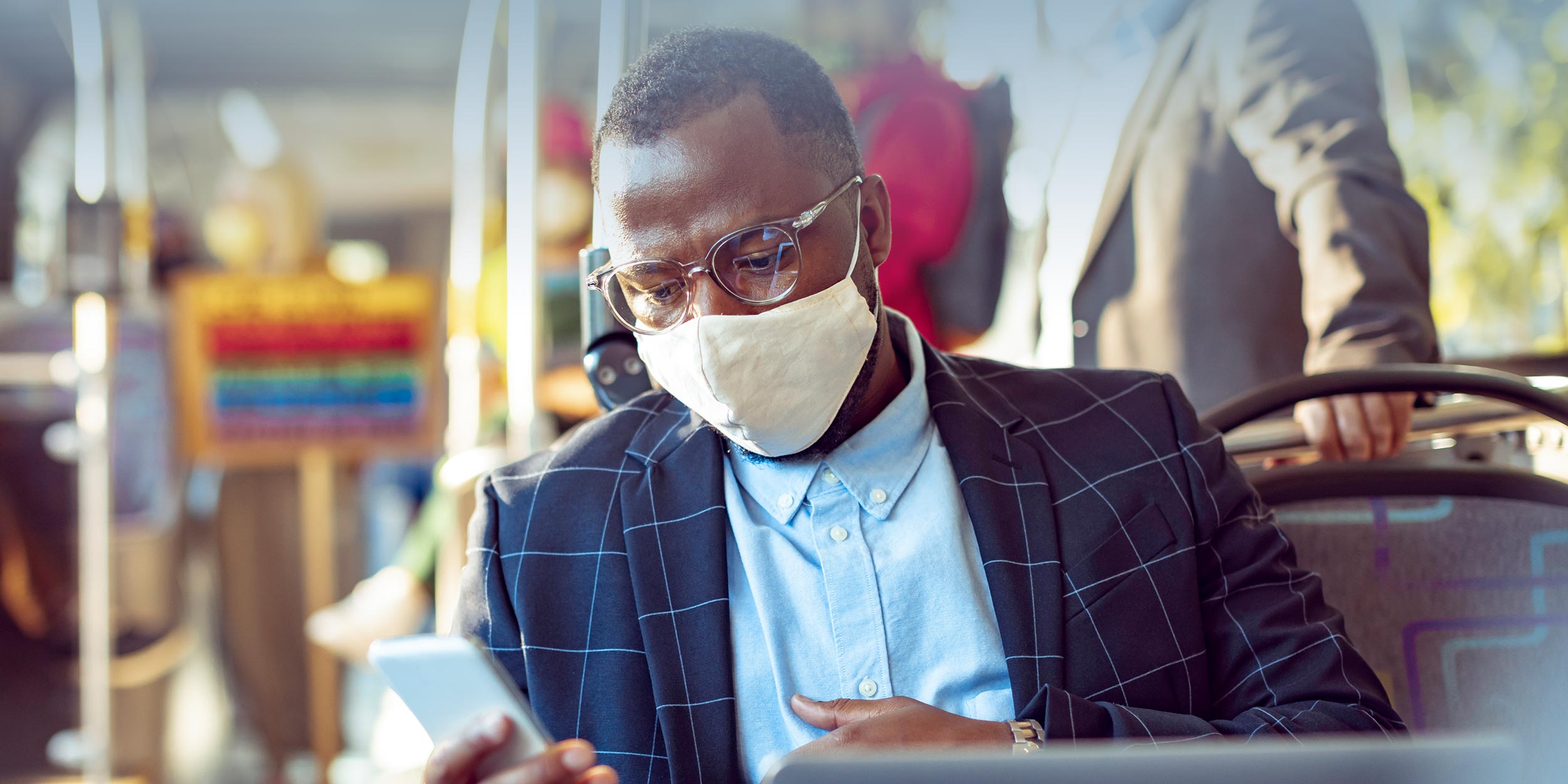 Tips for Wearing a Mask and Glasses
Are you struggling with your glasses fogging up while you wear a mask? Here are some helpful tips from our CELPIP experts on wearing a mask and glasses:
Using a KN95 or N95 mask will help you keep vapor off your glasses because the mask cinches closed over your nose
Using any mask that is properly fitted over your nose will keep your glasses from getting fogged
Keep your glasses over your mask, rather than behind the edge of your mask, and ensure you stay fog-free!
Conclusions
Check out these tips in our video, which you can watch on our YouTube channel!
Remember, wearing a mask is one way we keep our test takers and centre staff safe, and help slow the spread of COVID-19.