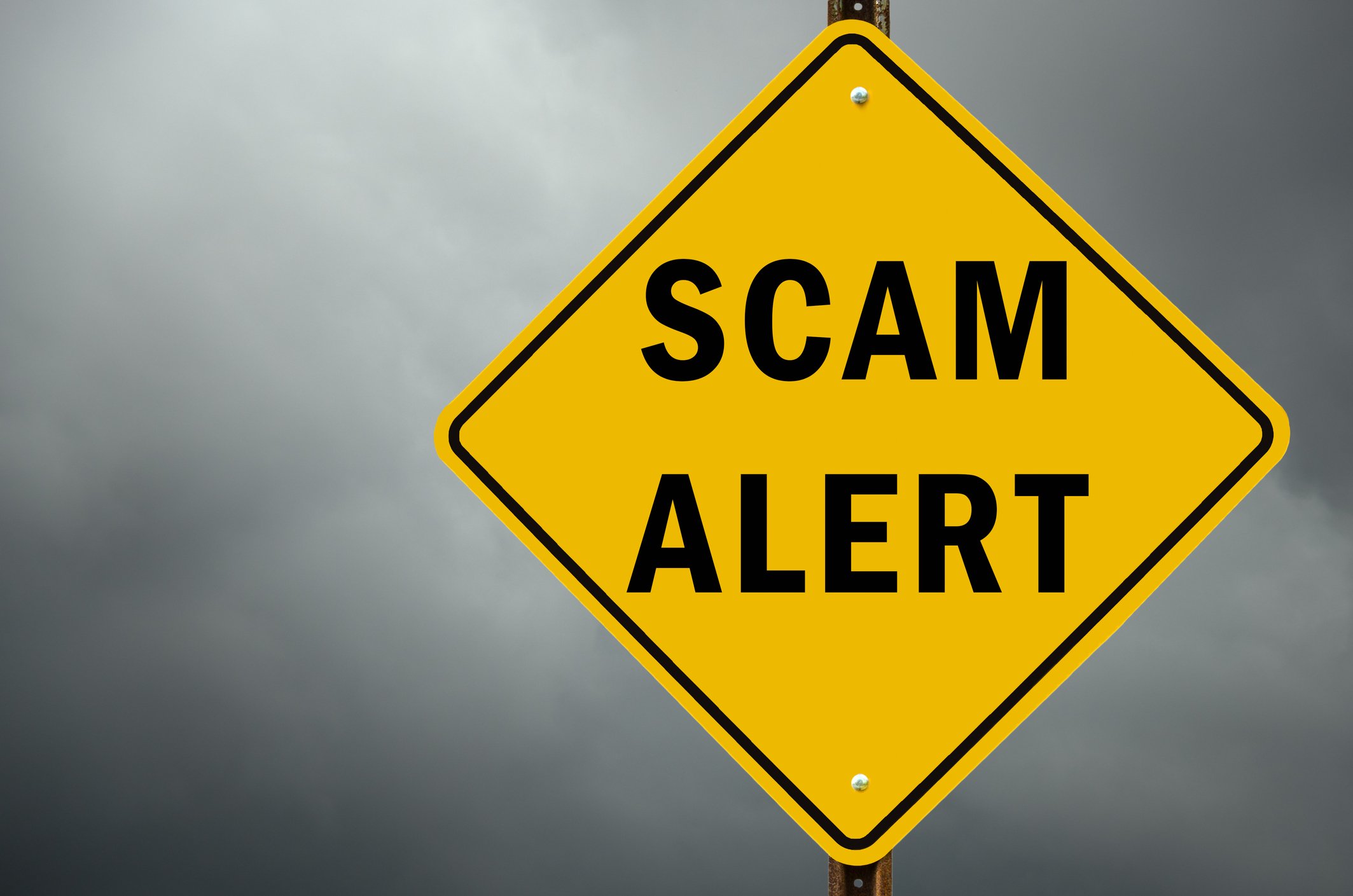 Watch out for CELPIP scams
You might see people offering fake CELPIP Score Report Certificates or fake CELPIP practice tests on social media and other websites. These scammers are committing serious crimes, and paying them can jeopardize your immigration journey.
Purchasing a CELPIP score report certificate may seem like an easy option, but doing so is a waste of your money, and puts your future in jeopardy. 
Where scammers operate:
You might see scam offers on the following social media channels:
WhatsApp
LinkedIn
Facebook
Instagram
Twitter
Reddit
Other websites
Scammers who advertise CELPIP score report certificates will often take your money and disappear without delivering promised materials. Because all CELPIP scores are electronically verified, if you use a fake CELPIP score report certificate your results will be rejected and you might be reported to authorities – jeopardizing your immigration, professional, or education goals.
In addition to fake scores,  beware of anyone contacting you personally and asking for additional fees. Sometimes scammers will use the name or photo of real employees. Always contact customer service to check on suspicious activity. 
How to report scammers
We encourage anyone being approached to buy CELPIP score report certificates or practice tests to immediately report this activity by visiting our test security page.