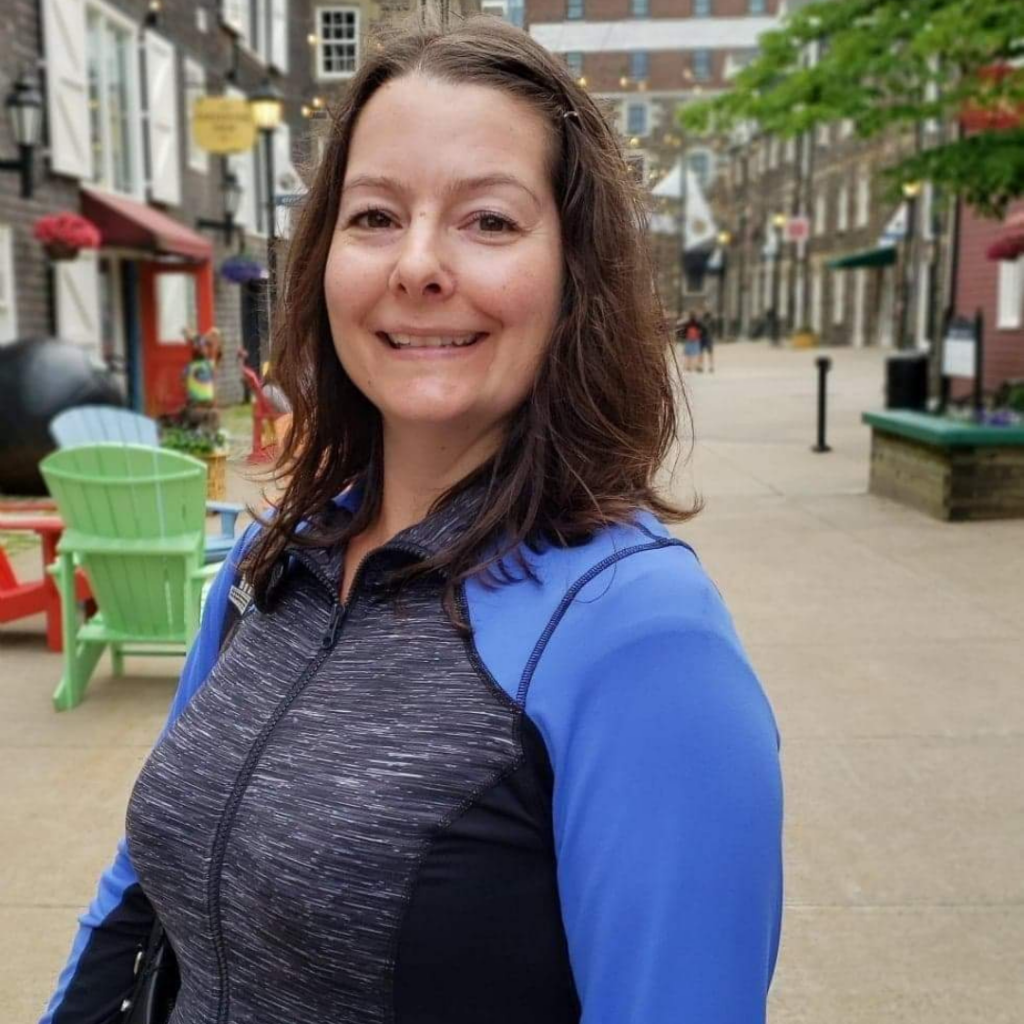 Brandi
Location: Canada
Brandi began her teaching career in the late 1990s in northern Ontario where she was born and raised. Highlights from her career include working as an elementary school teacher, ESL instructor, museum interpreter, Learning Centre instructor, sessional lecturer, and Adult Education instructor. She moved to Vancouver, BC in 2004 to be closer to her twin sister, and enjoys traveling, running, and reading in her free time. Brandi currently works as an online instructor and content developer for Paragon Testing Enterprises. She holds a B.A. in English, a B.Ed., and a CELTA.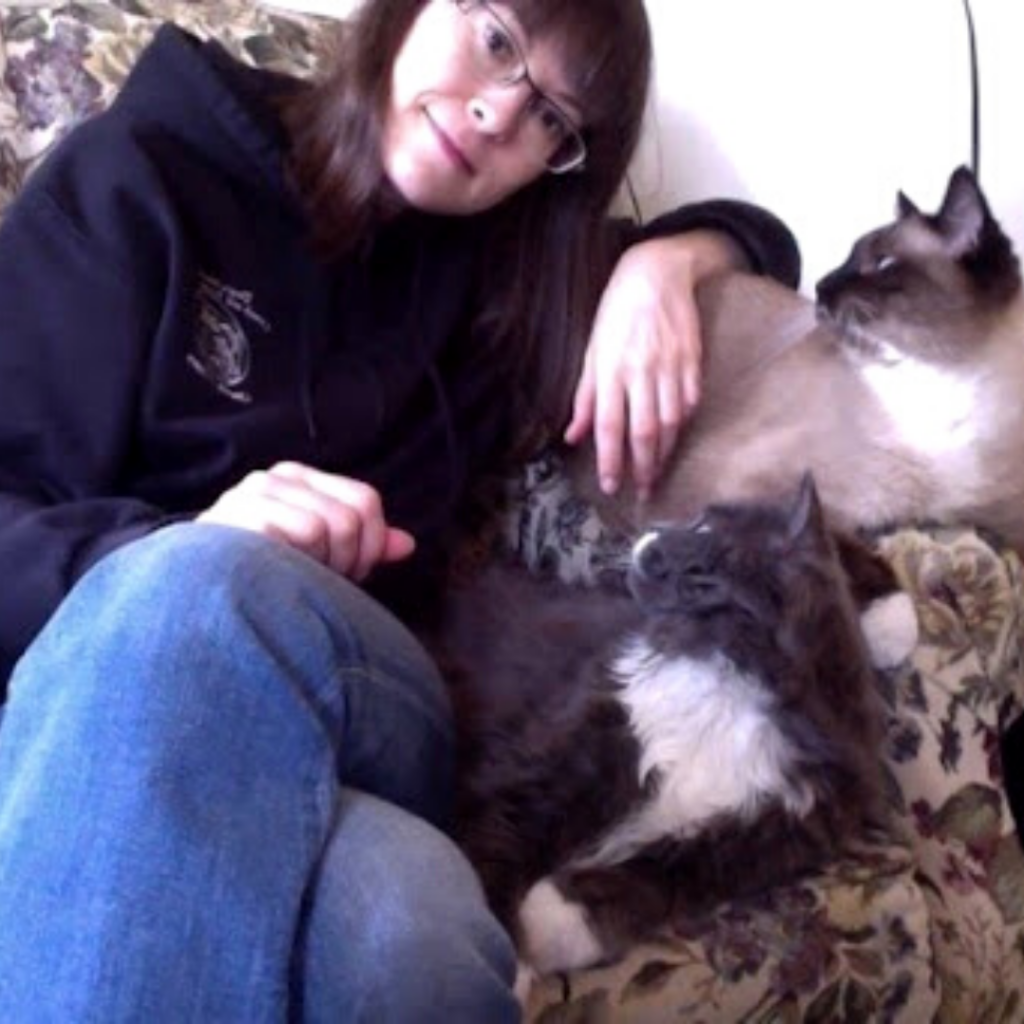 Meaghan
Location: Canada
Meaghan studied classics and philosophy at the University of Calgary, earned a TESOL Diploma at VCC, and most recently completed an MFA in Creative Writing at UBC. During her career, she has taught courses in ESL and academic English, ancient languages and literature, and creative writing. She has been a content writer/online instructor at Paragon since April 2019, before which she was a CELPIP Writing rater for about five years. She spends most of her free time reading fiction and writing poetry and essays. She loves animals, especially her two female cats Peter and Larry (who greatly enjoy "helping" her with webinars).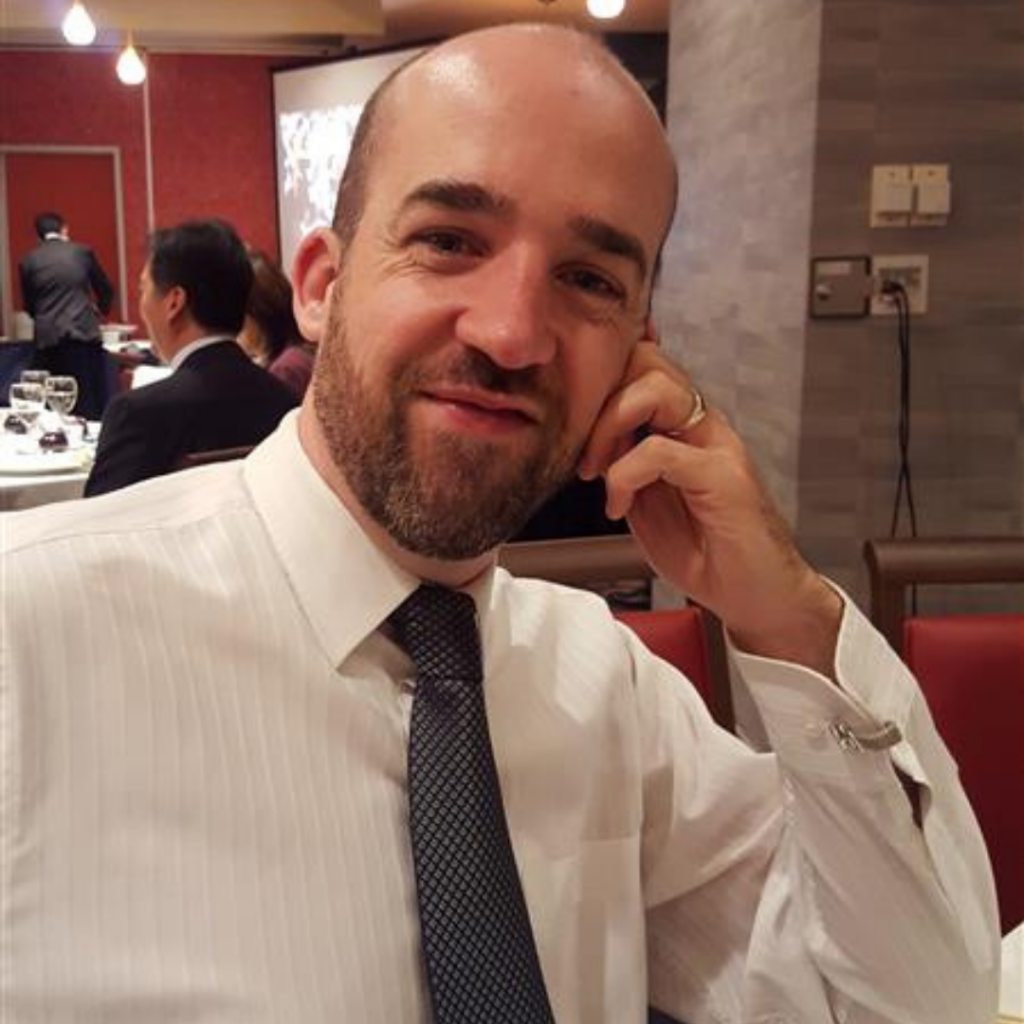 Simon
Location: Canada
Simon acted in theatrical productions all over the UK while majoring in Theatre and English at the University of Glamorgan, Wales, before becoming a college drama teacher in 2001. After six years, he moved to Vancouver and acted professionally in films, TV shows, and commercials before achieving a TESOL qualification and moving into ESL teaching. Over ten years, he taught General and Business English to every ability level and became a specialist in Cambridge test preparation, using his theatre background to focus on speaking production. He enjoys playing music, creative writing, and experiencing storytelling in movies, games, and books.
New! CELPIP Practice Tests
Each CELPIP Practice Test includes: Two complete practice tests Instant Listening and Reading Scores Performance...