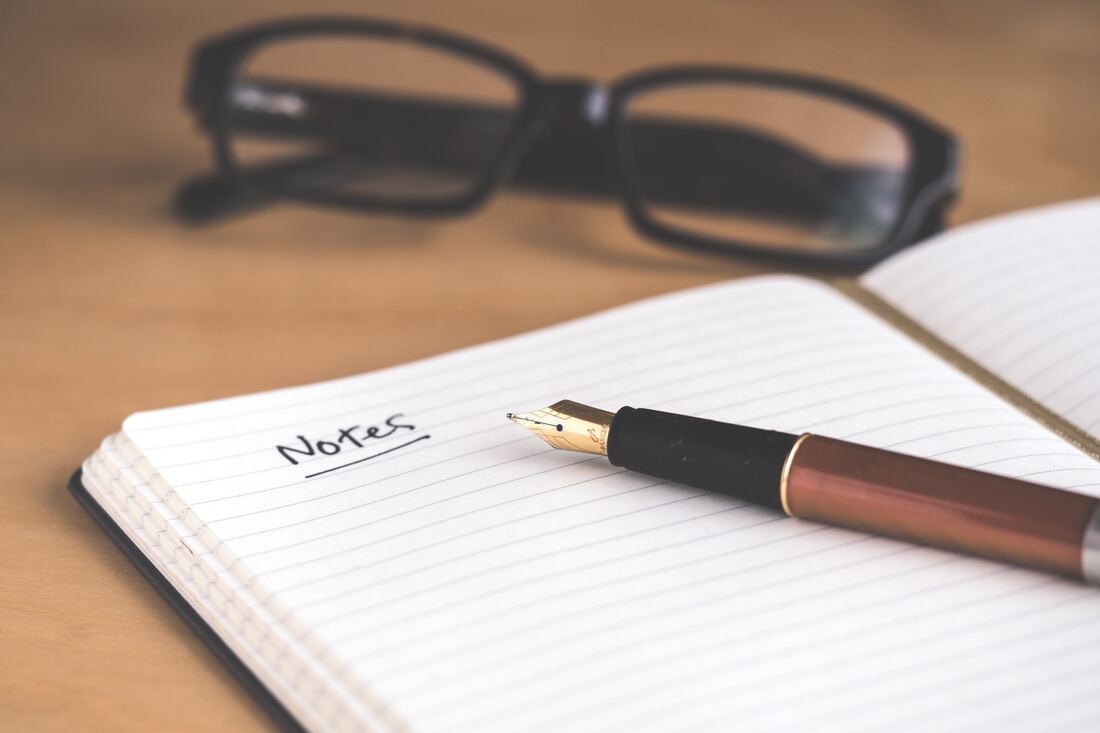 Build your note-taking skills!
In a recent episode of CELPIP Live, we reviewed note-taking strategies with Brandi. Important points from the episode include:
Use abbreviations and symbols so that you are getting down important information quickly
Use point form, instead of complete sentences, so that you can quickly take down key points from your listening components
Note key words and phrases, such as names, dates, and events, rather than entire portions of the listening components
Make a note of the facial expressions and body language of the speakers: these can give you valuable clues and insights into the meaning of the passage
In addition, there was a question on the live chat we didn't get to answer during our episode, so we are addressing it here! The question was: In part 5 discussion, will they ask about room or where they are chatting – will they ask any questions about location?
The answer is: There won't be questions about small details you observe in the video; for example, you wouldn't be asked to remember which objects were placed on the coffee table in the room, or how many pictures were hanging on the wall. If, however, the location of the meeting is important to the topic being discussed, you might be asked about it. For example, if 3 co-workers were moving to a larger office, and they discussed the problems with their current office space, then you might see a question relating specifically to these locations since they form the problem and solution that guide the conversation forward.
Conclusions
There are lots of great tips on note-taking provided in our CELPIP Live video, which you can watch on our YouTube channel!
For more tips on the listening component of the CELPIP Test, and how you can prepare, visit our study tips page!